Cemre Korkmaz (born June 20, 1996), known professionally as "widerberg", is a Turkish DJ and record producer based in Istanbul. His tracks quickly gained millions of streams and topped music charts worldwide. He has performed for thousands of people in various cities.
He also collaborated on two projects with Pulitzer Prize-winning reporter Ian Urbina.
One project, "Destroying the Commons", features excerpts from lectures and interviews with linguist and philosopher Noam Chomsky.
In 2022, widerberg released the "REVELATION (widerberg REMIX)" through Universal Music. This collaboration included DJ Inan Batman and Afshin Momadi, co-founder of Afterlife Recordings.
widerberg is supported by internationally renowned record labels and DJs such as Armada Music, Anjunadeep, Cercle, Black Hole Recordings, Revealed Recordings, Chill Nation, Solomun, and many more.

Aside from his own releases, widerberg has begun to establish himself as a master tastemaker in the Melodic House & Techno scene as well. His ever-growing
MELODIC TECHNO playlist on Spotify is the most followed in the genre on that platform,
and consistently proves he has his finger on the pulse of the scene.
~ Zachary Lefevre, EDM Identity
Follow widerberg on Spotify
Follow MELODIC TECHNO 2023 Spotify Playlist
DARK TECHNO 2023
Spotify Playlist
CHILL TECHNO 2023
Spotify Playlist
contact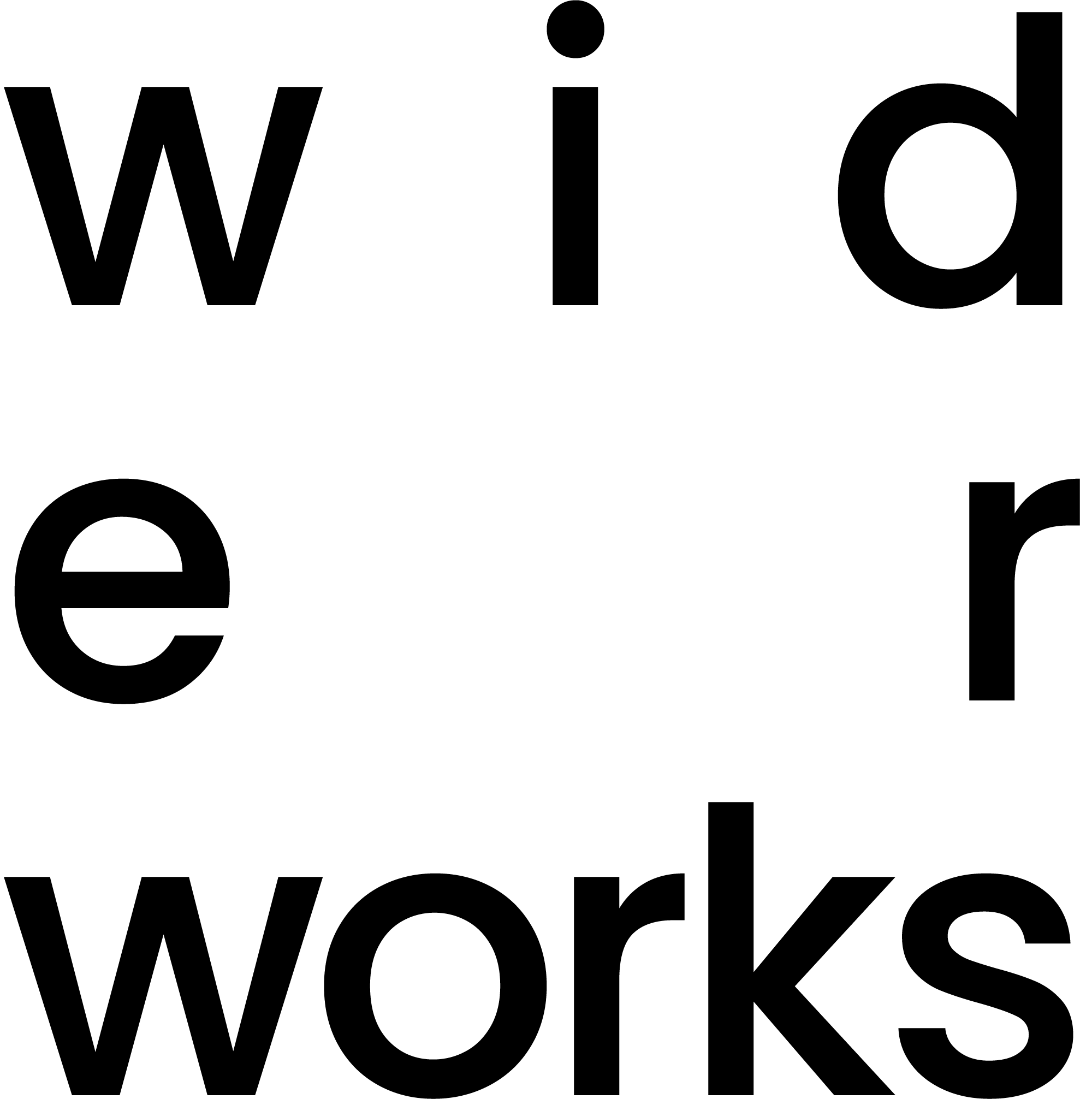 © Copyright widerberg 2023

This website requires cookies to provide all of its features.
By using this website, you agree to our use of cookies.